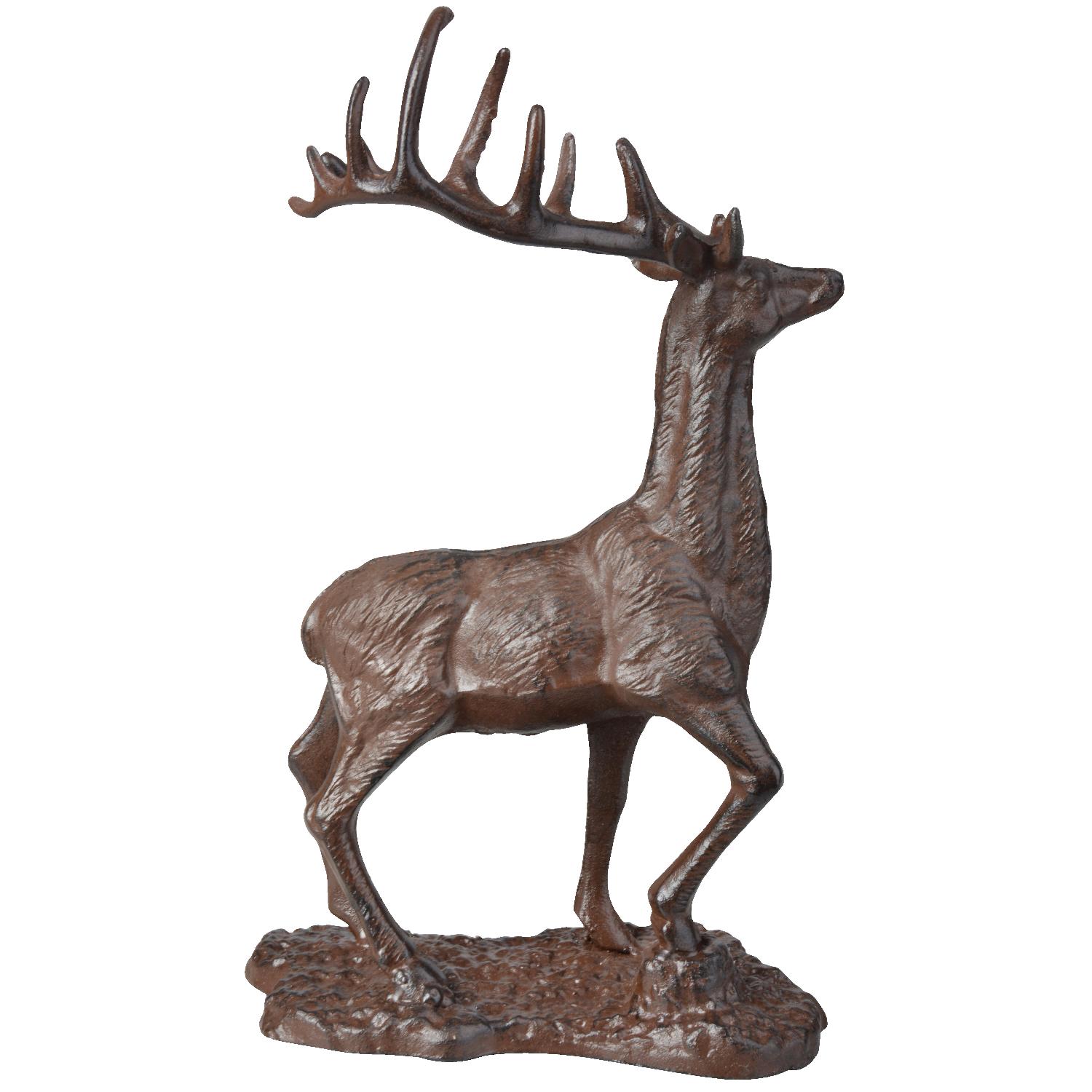 Gifts & Home
Our Gift Department is stocked with some great ideas for gifts for the home and garden. From carved wooden ornaments to trinket boxes, photo frames to doorstops, we have gifts for all tastes and ages alike.  Our seasonal selection of ladies scarves are admired by all our customers, and it's very difficult to get out of the shop without buying at least one!  And we have hats for both men and women from decorative straw hats to more practical waterproof ones, obviously changing with the seasons.
Our display of greetings cards suit a variety of ages and occasions and range from traditional to more contemporary. We also have Martin Sexton cards with Norfolk scenes. To put the finishing touch to your gift purchases we have wrapping paper gift bags and boxes as well as ribbons.
We have a selection of discounted books covering topics such as cookery, gardening, hobbies and general interests.
We have a wonderful collection of miniatures for fairy gardens, everything from thatched cottages, gypsy caravans and enchanted castles to ponds, bridges, toadstool tables and chairs and of course the fairies themselves (plus gnomes, unicorns and dragons too!) And now a range for creating miniature coastal gardens.
---
More departments
---