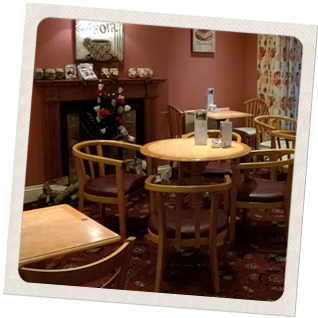 Coffee shop
Open daily 9am - 4:30pm
Breakfast served 9am - 2pm
Find out more
---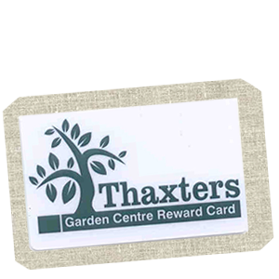 Find out more
---
Well done,do we order like the Chinese a number 4 and 7 and a pancake roll and portion of chips
I've been trying to get through on the phone for several days, as I'd like to order some veg plants, seeds and compost if possible. Is there a specific time to call? 😊
Hi, is it possible to get a list of veg plants, same as you did for perennials ?
Posted 3 days ago
☎️Good evening everyone. Just a reminder we are taking telephone orders again for delivery from Monday - Friday 9am - 3pm.☎️ 📧You can email us with your phone number to [email protected] if you can't get through and we will call you back to take your order.📧 ... See MoreSee Less
Thank you so much for carrying on
Hi Do you sell vegetable grow bags?
Marty Griffin Trudi Griffin