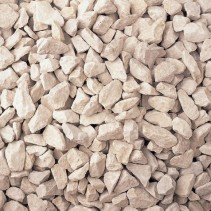 Aggregates
We offer a range of bagged stones and landscaping chippings including traditional pea gravel or more the decorative options such as slate chippings, Cotswold stone or Scottish cobbles. Their numerous uses include as a mulch around plants, topping pots or for paths or driveways. We also have basic paving slabs, stepping stones and edging stones.
---
More departments
---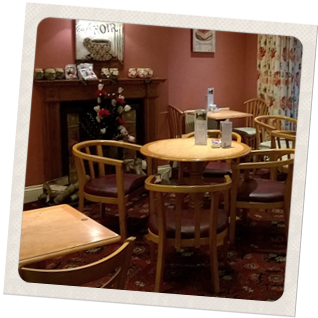 Coffee shop
Open daily 9am - 4:30pm
Breakfast served 9am - 2pm
Find out more
---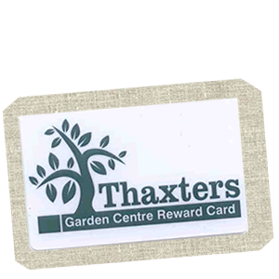 Find out more
---
Posted 3 weeks ago
Christmas wonderland opens Saturday 30th September ... See MoreSee Less
I appreciate that it's early, but if only people understood the pressures of a small family run business. If they don't open now then they lose to the big supermarket giants who pile on the pressure. So show your support don't criticise, if it's too early wait until November to visit but never underestimate the hard work and long hours that go into this. Well done all involved. I will be visiting today with my 3 little ones, who can't wait 🎁🎄🎅🏻
Why can't they wait until after bonfire night as its only September. The magic of Christmas will be well and truly gone as the kids will think it just around the corner and not in 3months time
Really, already? What happened to waiting till the end of of October before it all starts, my friend's husband who is a lorry driver, is already delivering Easter eggs for God's sake 😣😣😣😣
Love it .... I miss seeing this. Makes Xmas real. I live in 40° heat on Xmas day, not the same as a proper Xmas at home with family in Dersingham and a trip to Thaxters 😔😔
Looks lovely but too early
Why can't we get Halloween over with first way to early for children to get excited for Christmas
Looks amazing as always, can't wait to go and see it. Well done to all the staff x
Always look forward to Christmas at Thaxters :-)
Oh it's beginning to look a lot like Christmas ........ join in everyone, everywhere you go ....
Emma... It's September!!!! The beginning of Autumn... Don't wish your life away!!!!!! X
Ridiculous, they are focusing on money rather than the spirit of Xmas
I think you'll find it's September. Have I missed October an November already . What a joke
Lovely but far too early!! Christmas has lost all meaning
It always looks lovely won't go yet though
Ian Tuddenham you was right!! I love christmas but Way too early!
Being today it's beautiful as as always xx
Yay my favourite place for a Xmas wander ❄🎅
It's never to early whereabouts are you please
We've been watching through the screens with bated breath! ☃🌲🎅🏻
Looks good enough to come up for Jackie .both got terrible colds at the moment babe xx
Do you have any of these penguins this year please?
Still miss English Christmas not the same hot on the beach !!!
Emma Scott another little adventure to go to!! Xx
Matt Farrow can we go have a look please xx
Mechelle Martin shall we go on Saturday xx